detailed quote
To get a
FREE
detailed quote of your move click the button below and fill out our online Contents of House form.
detailed quote

CALL US TODAY!
0800 246 5622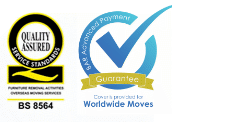 Removals to New Zealand| An Expat's Guide to Life in Hastings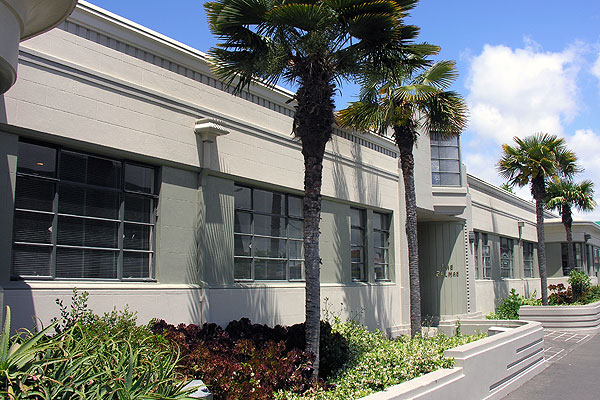 A number of British people organise removals to New Zealand each year, tempted by a higher standard of living, gorgeous scenery and laid back lifestyle. For those moving to the Hawkes Bay region, it is often difficult to decide whether to settle in the city of Napier or Hastings, which are around a 25-minute drive apart. Those choosing the inland city of Hastings, however, take the plunge because of the excellent facilities, which includes attractive and convenient shopping facilities on the main street, and of course, Hawkes Bay Hospital and the privately run Royston Hospital are based here.
If you are relocating to New Zealand, UK based Hamiltons offer a professional removals service at a competitive price. With more than 20 years' experience in removals to Australasia, we have built up a reputation of our high quality service.
Popular Places to Live
The city of Hastings, on the North Island, has a population of around 70,000 people. It lies in a major red wine producing area and, as well as the vineyards, it is surrounded by orchards and farmland. If you are moving here, one of the areas popular with British expats is Havelock North, with some upmarket housing, great schools, scenery and an attractive local shopping centre.
Other sought-after places to live in Hastings include Parkvale, which is a family-friendly residential area that is just a short distance (2Km) from the city centre and Frimley, which is 5km from the centre. Frimley has a strong community feel, and is known for its stunning rose gardens.
Education
If you are organising removals to New Zealand with children, Hastings has a good mix of primary, secondary and religious schools. This includes the century old 650 pupil Hastings Boys' High School, which in 2009 was declared the top state school for boys in all NCEA levels.  Hasting Girls High School, in Stortford Lodge suburb, is another single sex school with facilities for around 800 pupils.  Meanwhile, the 800 pupil co-educational Karamu High School, in the Mayfair district, has high standards, with pupils regularly achieving successes at both national and international level. Hereworth School is the only private school in Hastings, and one of seven in New Zealand. Exclusively for boys, the school caters for primary and intermediate levels and offers boarding and day school facilities. It is situated in the city's sought after Havelock North area.
Free Time
Since Hastings is a tourist destination, there are plenty of things to do in your down time. If you are a lover of food and fine wine, the region is famous for its vineyards (there are more than 70 in the Hawkes Bay area). It's worth taking one of the wine and food trails, where you can team the local tipple with cheese and fine meats. For more active types, however, New Zealand offers an outdoors lifestyle so there are plenty of ways to exercise, including mountain biking, golfing, and hiking. The Mata Pak is the ideal place to visit for trekking in magnificent scenery. Meanwhile, those with young children will enjoy a day out at Splash Planet, which is the country's largest water park.
In addition to leisure pursuits, the city offers a variety of festivals that attract people from all over New Zealand and beyond. The Horse of the Year Show, in March, is a major event, with show jumping, dressage and eventing. The five day show attracts nearly a quarter of a million visitors a year.
Removals to New Zealand with Hamiltons
If you are moving to Hastings, Hamiltons can organise your relocation to New Zealand. We are experienced in overseas shipping and removals and can tailor our services to suit your requirements.
Removals to New Zealand – Click for a free quote for your house move to Hastings.